Photos by Rudolfo Dalamicio
Hi! So good of you to check out my photography website about the Vision and my work as a photographer. I am Rudolfo Dalamicio, born in the year 1984 and started my quest to become a Visionair around 2005. I then started my first online business and ever since that day I have been growing the company, growing myself and growing my passion for Photography.
Rudolfo Dalamicio | The alias of Ruud Scholten. Because I come from The Netherlands, we are known for our difficult language. My name is rather hard to pronounce for foreigners, so I took the name my father used for me and my brother during bed-time stories about us when I was a little boy. Rudolfo Dalamicio. It has a much nicer ring to it and it's easy to pronounce.
Since 2015 I got fully hooked on Nature and Landscape Photography, the 2 subject you will find in my work quite often. I went to Tanzania and there I fell in love with the Animals, the world of Africa and I learned how to shoot with a professional camera and professional lenses from Canon.
Nowadays I also like Architectural Photography as well as cityscapes.
I want to thank you for coming to check out my website. If you want to stay updated on my latest work, get interesting for-everybody-to-use free information on basic photography or want to follow my story, please sign up on the blog feed here:
www.rudolfodalamicio.com/visions
contact me on instagram or email
Representation
Rudolfo Dalamicio
info@rudolfodalamicio.com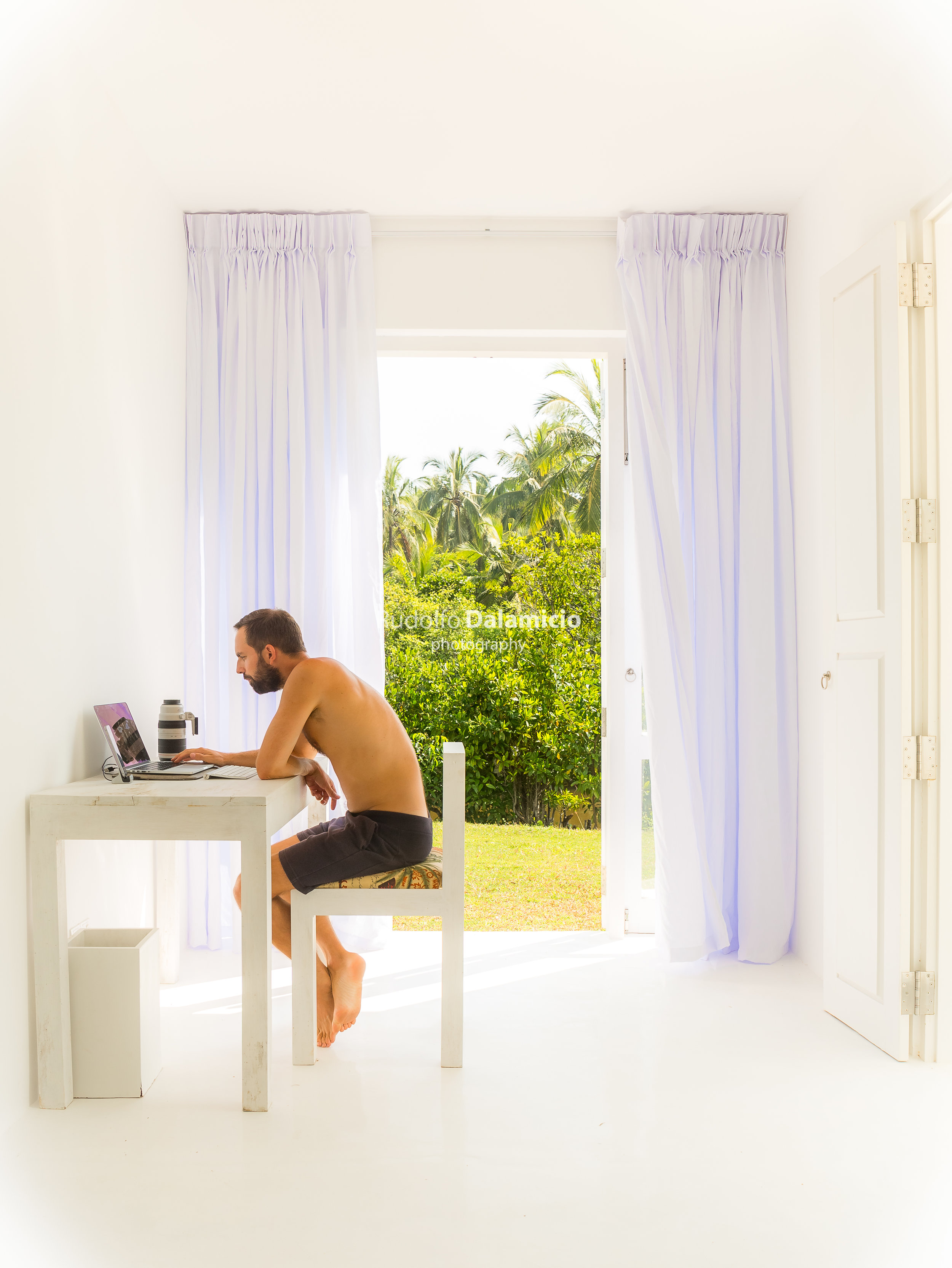 After making the pictures, I do some editing in LR adobe. Love that.